ADMISSION PROCEDURE FOR LOCAL STUDENTS
Admission to the MH Samorita Medical College & Dental Unit is through 1st year. Admission is based on the merit list position acquired in admission test conducted by the DGHS. In MH Samorita Medical College & Dental Unit the 5th Batch will be admitted in 2015-16 session.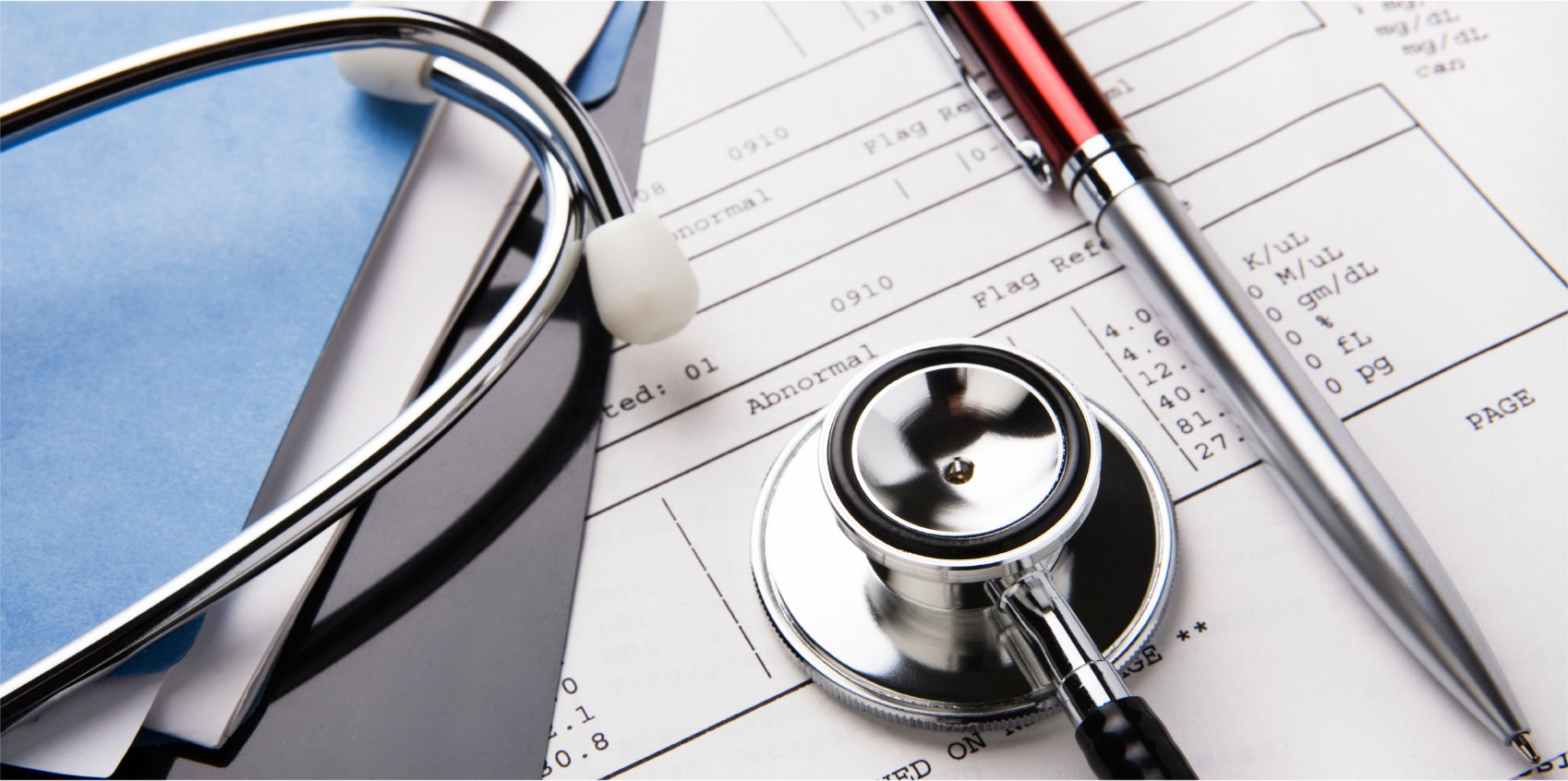 Application Process
Prospectus and Application Form are available from college office on payment of Tk.1000/- during the time period between 8:00 am – 4.00 pm.Filled-in application form with own hand I should be dropped during office hours on or before last Date.
Admissionto theCourse
Selected candidates shall have to report to the college administration for admission as per the specified date and time. The vacant seats will be filled up from the candidates in waiting list (In case of failure in admission by the selected candidates within the stipulated date and time).
Medical Fitness
Candidates qualified for admission will be examined by a board of medical specialists of the MH Samorita Hospital & Medical College.Candidates found unfit are barred from admission.
Reserve Seats
a) 5% of the total seats are reserved for Governing Body (not more then 8)
b) 5% seat is reserved for poor & scholar students
c) 40% seats are reserved for foreign students
d) Tribal quota as per government rules
e) Freedom fighter quota as per government rules.